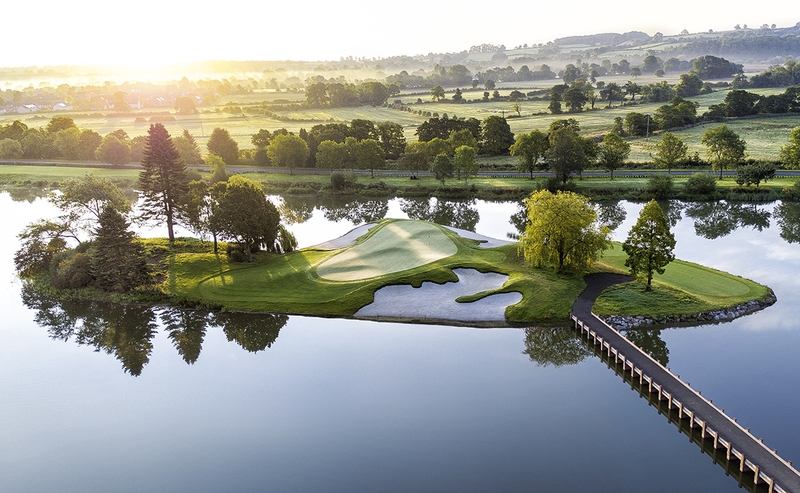 - 51 player field
- Tee times will be 10.00am – 1.30pm approx.
- Practice rounds (1 per player only) will be AVAILABLE ONLY on Wednesday 15th July only AND COMPLIMENTARY. These should be booked via golf.reservations@jcb.com.
- Full practice facilities will be available on the day of the event (short game area, putting green, grass tee). COMPLIMENTARY ProV1 practice balls WILL BE available.
- Takeaway catering will be available to purchase on-site on the day of the tournament.
- Toilets are available to use in the clubhouse and on-course.
- Changing rooms are closed with present restrictions but this will be reviewed nearer the time.
- A LIMITED NUMBER OF Electric AND MANUAL trollies can be pre-booked in advance THROUGH GOLF.RESERVATIONS.COM.
**PLAYER ACCOMMODATION AND BBQ OFFER**
Subject to Government Guidelines; 40 Complimentary Hotel rooms INCLUDING BREAKFAST are available to golfers (Including double occupancy, if allowed, or for those from the same household), on the eve of the tournament, Wednesday 15th July.
On Wednesday 15th July JCB Golf and Country Club will also host a BBQ for players and caddies for £15pp.
1 night accommodation, BREAKFAST and pre-tournament dinner BBQ package £15pp.
Rooms are limited availability and we ask guests to be considerate of their personal travel distance before registering their interest.
Local competitors are welcome to attend the BBQ for £15pp even if they are not residing at the hotel overnight.
TO REGISTER YOUR INTEREST IN EITHER THE HOTEL STAY, BBQ, OR BOTH, PLEASE EMAIL MTHORNE@EXCELSM.COM. Please note registering your interest does not guarantee a hotel room and you will be notified of room allocations at a later date.